2023 Summer Camps with Titan Robotics
---
Physics FUNdamentals
Grades K-2
Registration Closed
July 24-28 | 9AM-12PM
Have a blast learning the science behind explosions, collisions, and catapults while launching projectiles and (safely) blowing things up! This camp is a fun introduction to Newton's Laws and physics, as well as some awesome chemical reactions!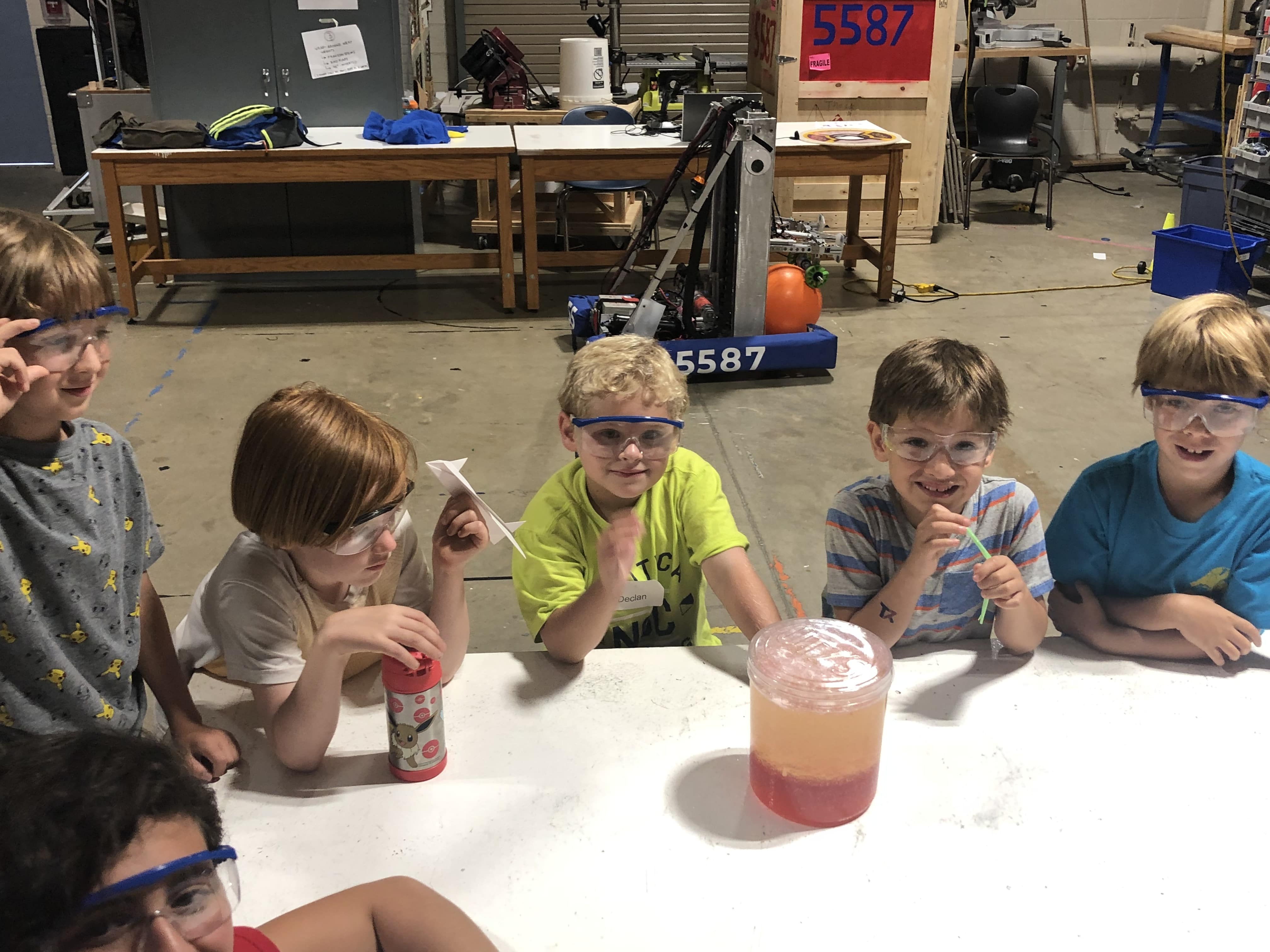 ---
Intro to Engineering and Robotics
Grades K-2
Registration Closed
July 24-28 | 1PM-4PM
Campers will learn the basics of the Engineering design process through project-based learning! Campers will learn through mini-projects and challenges how to design, innovate, and create new things!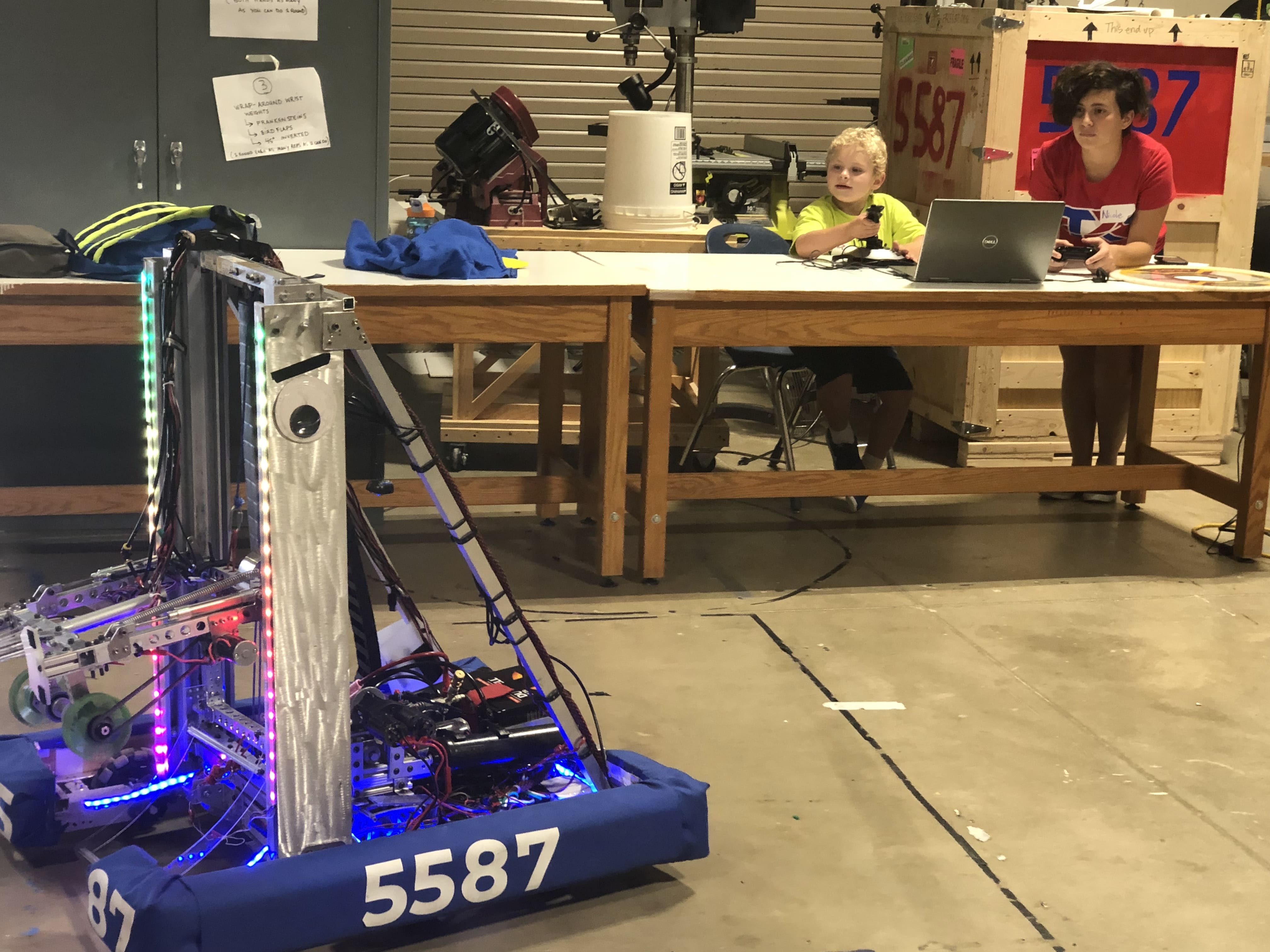 ---
LEGO Mindstorms
Grades 3-5
Registration Closed
July 10-14 | 9AM-12PM
Campers will construct their own robots out of LEGO! Throughout the week they will compete against each other in a robotics competition, to see who can create the best LEGO robot!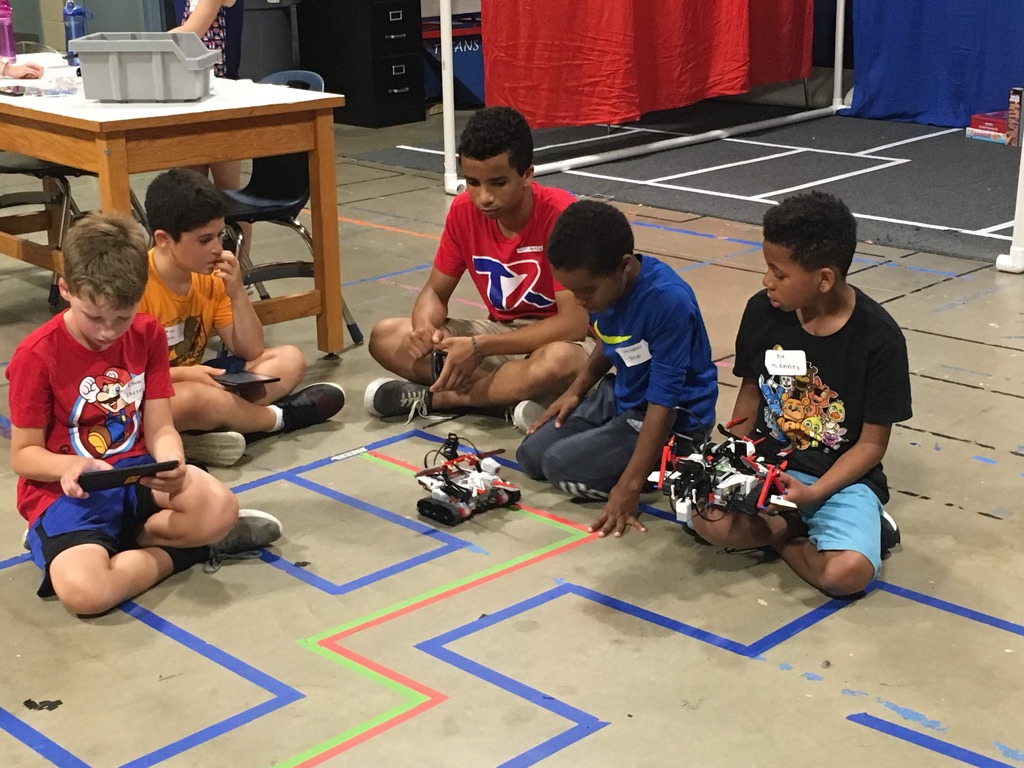 ---
Rocketry
Grades 3-5
Registration Closed
July 10-14 | 1PM-4PM
Campers will learn the basics of aerodynamics and rocket physics! Then, they will construct and launch two of their own model rockets! They will learn about the history of rocketry, the chemistry behind rocket engines, and the vital principles needed to put a person in space! Parents are, of course, welcome to attend the rocket launch.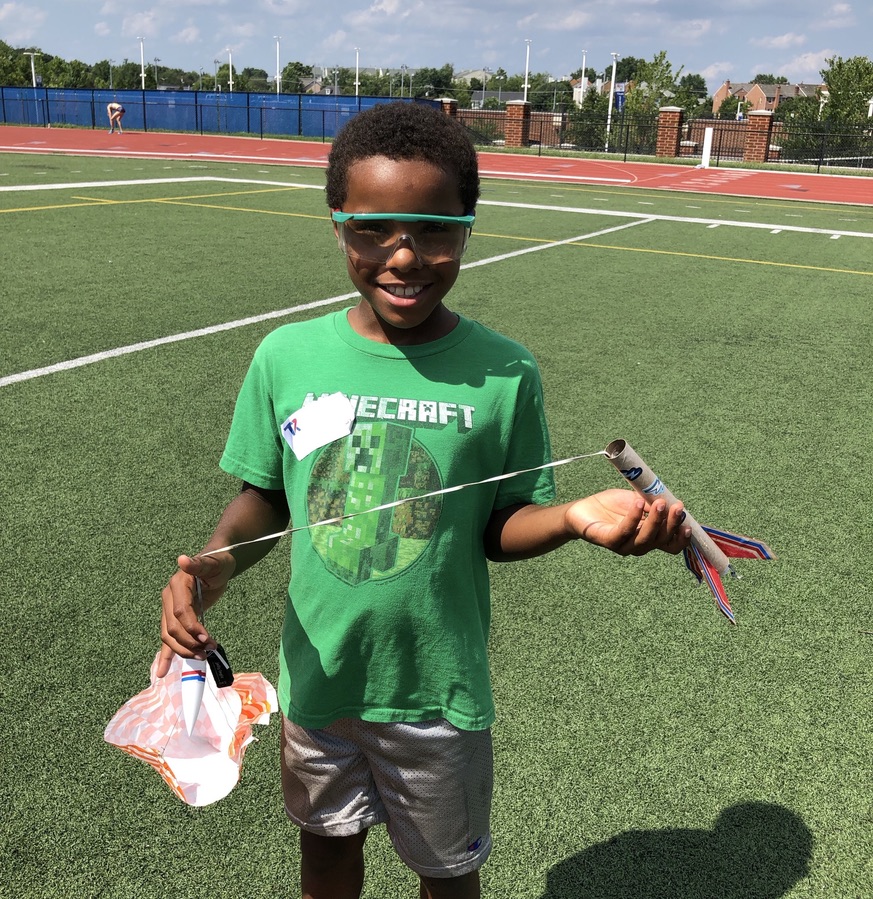 ---
Java Programming
Grades 6-9
Application Closed
July 17-21 | 9AM-12PM
Learn the inner workings behind popular video games and modern robots! Java is a common programming language that has many applications. Campers will be taught many advanced aspects of Java code. Throughout the week, they will complete miniprojects, as well as working on mini robots.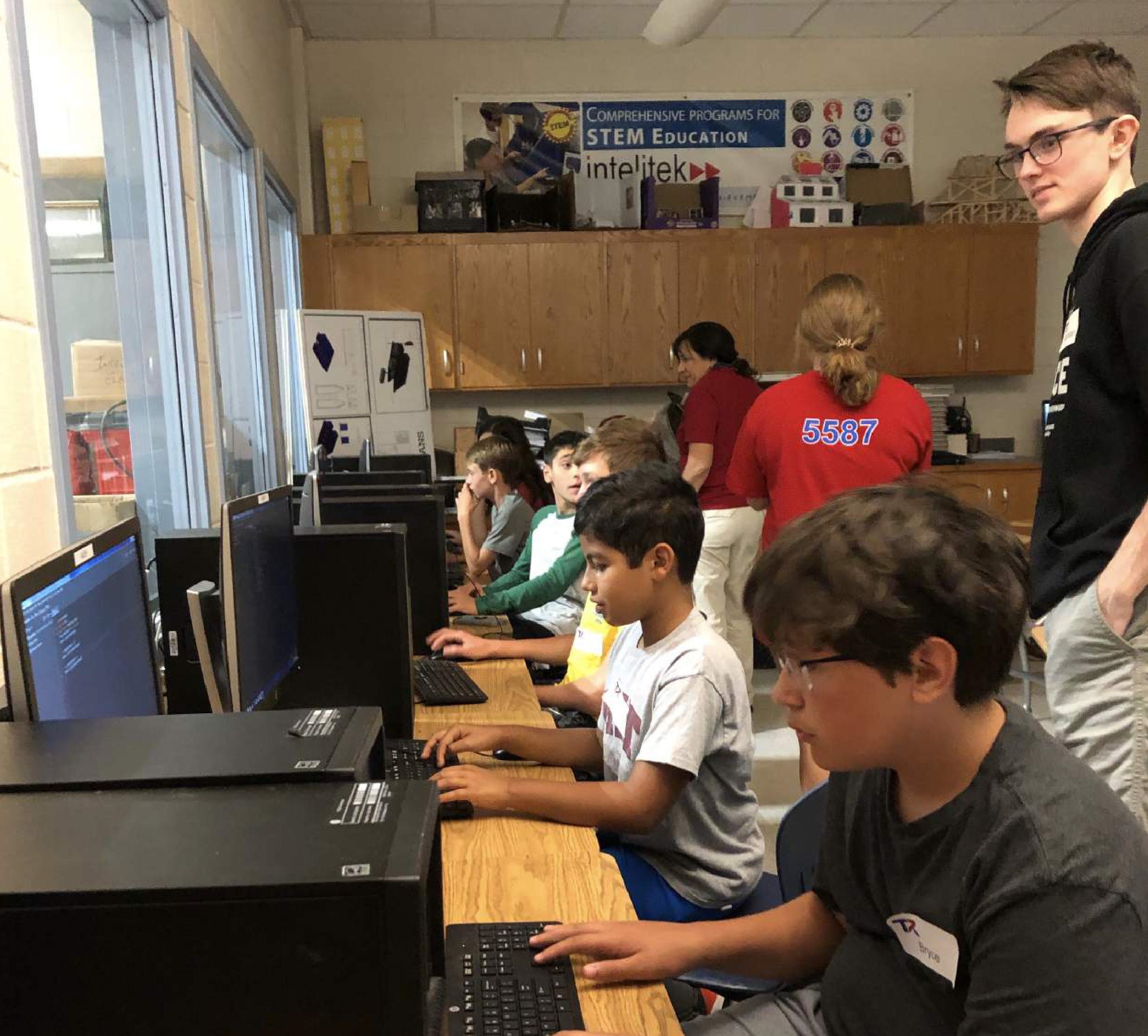 ---
Health Sciences
Grades 6-9
Application Closed/h4> July 17-21 | 1PM-4PM
Our brand new camp this year, discover the mysteries of life with a medical-based twist! Students will love our newest camp, made in collaboration with AIM-AHEAD! Using augmented reality technology, students will be able to see holographic projections of vital functions of the body, watch as organs work, learn the structure of human skeletons, get hands-on experience with the science of life, and so much more!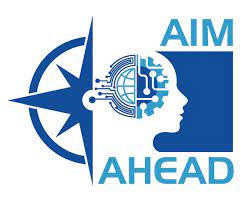 ---
Mechanical Masters
Grades 6-9
Application Closed
July 31-August 4 | 9AM-4PM
Campers at the Mechanical Masters camp will be taught how to design, plan, and create magnificent projects! Campers will create multiple projects using the tools in our shop, including their own toolboxes, catapults, and robots!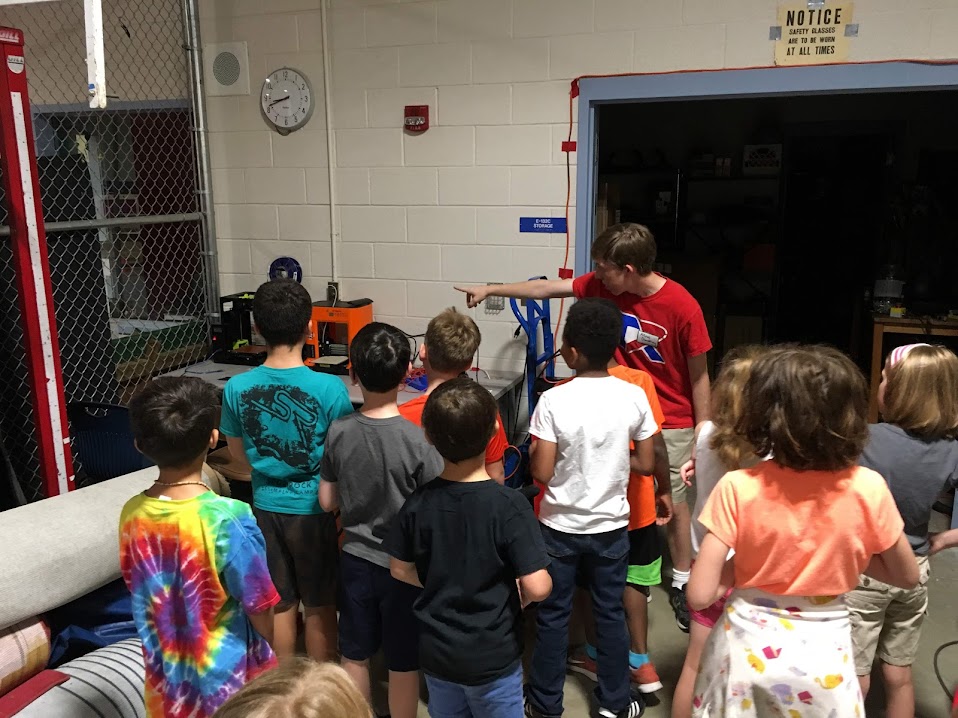 ---